Written by NewsServices.com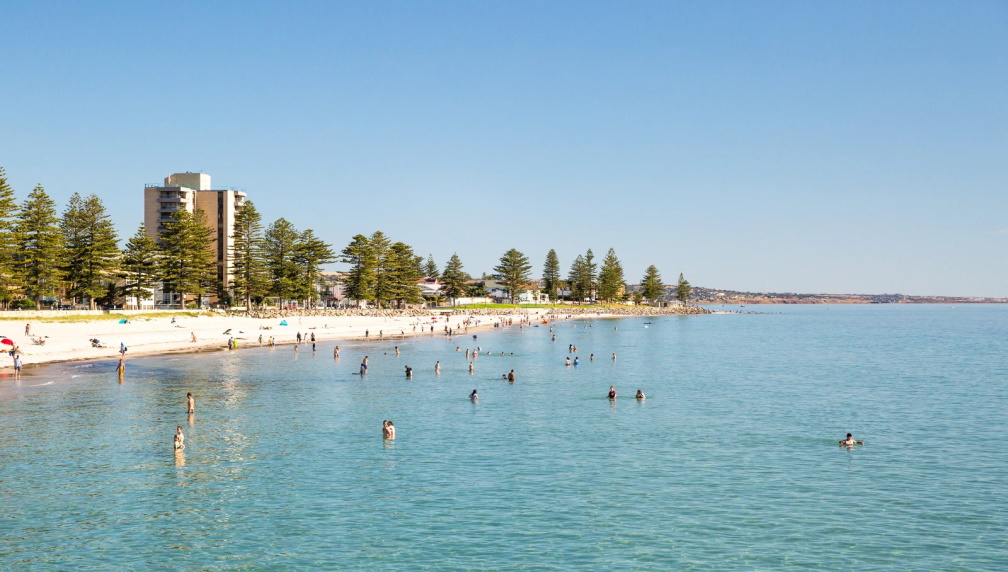 Adelaide is one of the most underrated cities in Australia. It is still popular among tourists and locals but it is not hyped enough on social media. There are a lot of amazing tourist destinations in this city that are considered hidden gems that you might want to check out. If you're looking for a variety of best things to do in Adelaide (Australia), continue reading this article.
Take a Splash in the Moseley Beach Club
The city is composed of a lot of beaches to take a splash at and one of them is the Moseley Beach Club. The ambiance here is very homey and the view, especially when the sun is setting, is spectacular. You just can't get enough.
Eat Variety of Food at the Adelaide Central Markets
When you get hungry after spending so many hours at the beach, unwind and eat delicious delicacies at the Adelaide Central Markets. There are fruits, chocolates, cookies, and a lot of pastries that you can eat while roaming around town.
Go On a Vineyard Tour
Adelaide is very popular as well for the vineyard surrounding itself. You can book affordable and legitimate vineyard tours in the city online. Taste tests and takeaway wines are depending on the package you purchased through the touring websites.
Check Out Authentic Restaurants Around the City
Just like any other city in Australia, there are a lot of restaurants in Adelaide that are worthy of your money. Authentic African cuisines, Chinese cuisines, Italian cuisines, and many more are specialized by the restaurants here.
Go Casino-Hopping Around Town
A city trip will never be complete without unwinding either in bars or casinos. You can play casino games in the physical casinos of Adelaide (SkyCity Adelaide) or just play online. If you're interested in online casinos in Australia, you can ask for casino advice from professionals online.
Roam Around The Adelaide Museums
If you are a big fan of museums and artistic showcases, Adelaide has something to offer to you. This is a city filled with the love and passion for expressing creativity so tourists are welcome to see what the artists from the city can do.
Tour Around the Adelaide Zoo
Going to the city with kids? No problem. There's the Adelaide Zoo where you can bring your little ones to see the animals that are well taken care of. Chimpanzees, giant pandas, and blue and gold macaws are a few of the animals your family can witness inside.
Traveling should be fun and heartwarming and by roaming around Adelaide in Australia, you'll experience all of these. Always be prepared when traveling and don't forget that you should take nothing but pictures, and leave nothing but footprints.