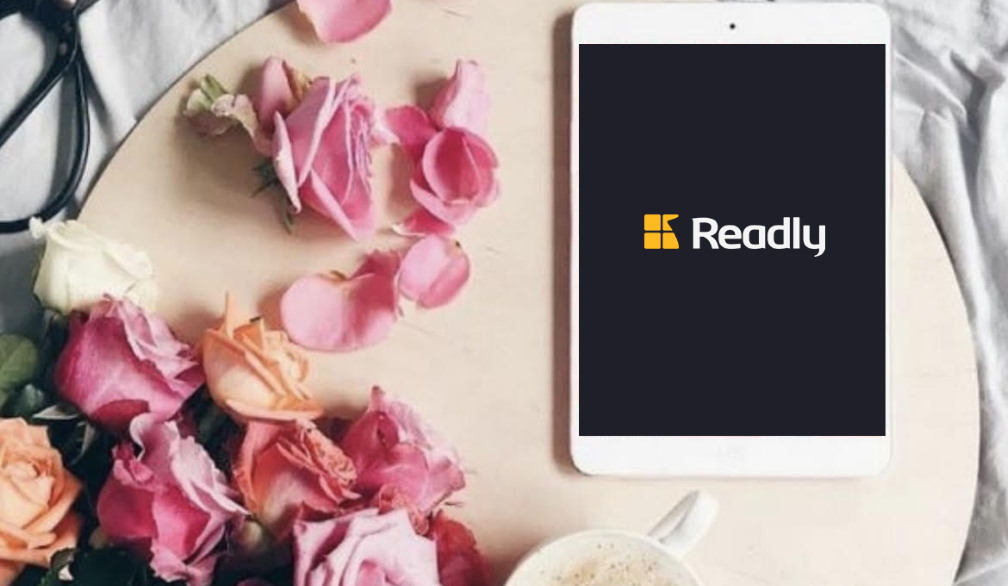 Mum's are always looking after everyone else, putting their family first and rarely take time out for themselves. Mother's Day (Sunday 9 May) is the perfect time of year to say thank you for all their hard work, love and support and show your appreciation for all they do for you and your family. 
A great way to show your appreciation is to give your Mum the gift of relaxation and downtime and give her something that perhaps she wouldn't normally buy for herself – her time. 
Digital gifts will be on the rise this year for Mother's Day and we would love to tell you all about Readly. 
Readly is an 'all you can read' magazine app that offers subscriptions to thousands of local and international titles. It's like a Netflix or Spotify subscription - but for magazines! 
It's the perfect give for your Mum as she will have access to over 5000 magazines in one app including loads of home, gardening, food and women's interest magazines. It makes the perfect give as you don't have to try to decide which magazine or magazines she'd like to read and try to decide which ones to buy – you can buy them all! 
Readly is also a super eco-friendly way to read magazines so it's great for the sustainably conscious Mum and the environment. 
Gift cards for 3, 6 or 12 month subscriptions are available and can be purchased online at https://au.readly.com/giftcards. A Readly subscription, paired with a nice new coffee mug, or tea cup and scented candle, along with a card encouraging her to do something for herself and take time out to relax, makes the perfect Mother's Day gift (you're welcome).