Written by The 6AM Agency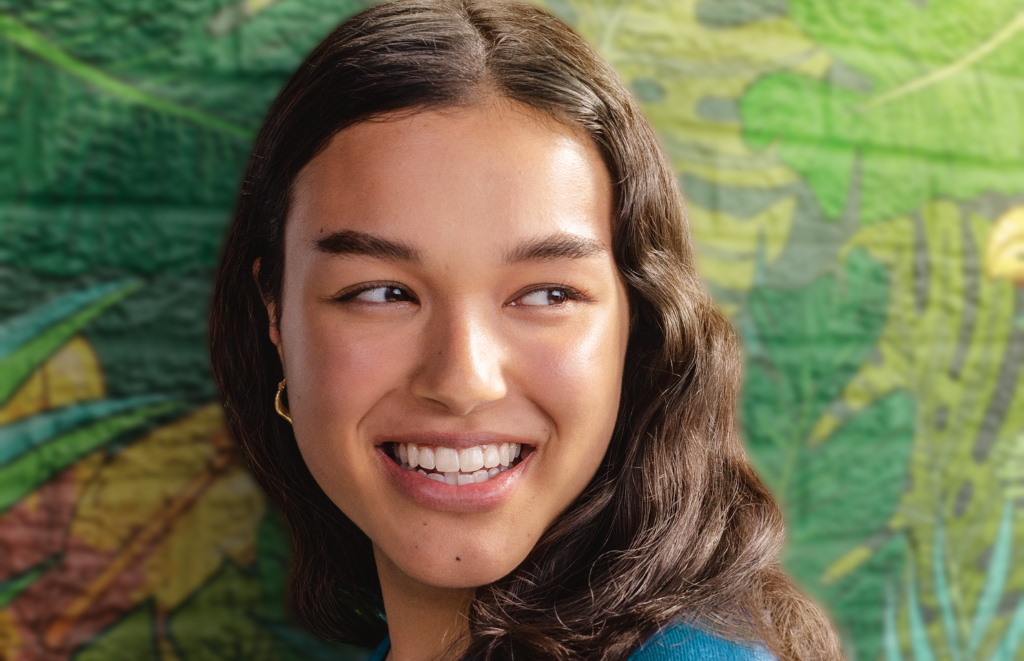 Burt's Bees has announced an exciting partnership with The Happy Box Project, aimed at spreading happiness and smiles to remote communities around Australia.
The Happy Boxes Project is a national charity focused on helping and empowering women in need by alleviating the barriers of accessing basic needs such as toiletries and beauty products. These products are boxed and sent to remote communities across Australia. 
Happy Boxes Project Founder, Emma Sullings, has seen first-hand the limited access that some women within Australia have to basic necessities. "Some communities are located at the end of a 750km harsh, red dirt road, while others are only accessible via boat or plane. These remote communities occasionally have access to a small store but often the prices of basic toiletries are exorbitant," she said.
The partnership will see Burt's Bees donating their own products for special Burt's Bees Happy Boxes, which will be shared with the communities that the Project supports across Australia.
The announcement ties in with the recent Burt's Bees Smile It On campaign which focused on the power and importance of a smile. Research showed that hearing good news (54%) was the number one driver of a smile, followed closely by doing something that makes someone else smile (34%).
The research also revealed that more people smile (57%) when doing something positive for someone else, rather than for themselves. These two statistics go to show the power of helping others, for both the giver and the receiver.
The ritual of giving a gift and helping someone in need is not just for recipients, but also for the wonderful person on the giving end making Burt's Bees and the Happy Boxes Project the perfect team.
Burt's Bees believes one thing that's guaranteed to put a smile on your face, is to put one directly on your lips. Knowing Burt's Bees lip balms are sustainably made with responsibly sourced, naturally moisturising ingredients to love and support your skin, people can't help but feel good. And when they feel good, they can't help but smile. And when they smile, others can't help but smile it on.
To spread happiness, Australians are invited to Smile it On by donating to The Happy Boxes Project, by looking after their smile with a Burt's Bees 100% Natural Lip Balm, or by simply smiling at the next person you see; because 96% of Australians agree the world would be a better place if we smiled at each other more often.
This partnership with Happy Boxes is only the start of Burt's Bees' growing commitment to supporting women and local communities, who are excited for what the future will hold and to grow their relationship with Happy Boxes throughout the New Year.  By backing the Happy Boxes Project, a greater access to personal care items will become available for those who need it most in remote communities.