Written by NewsServices.com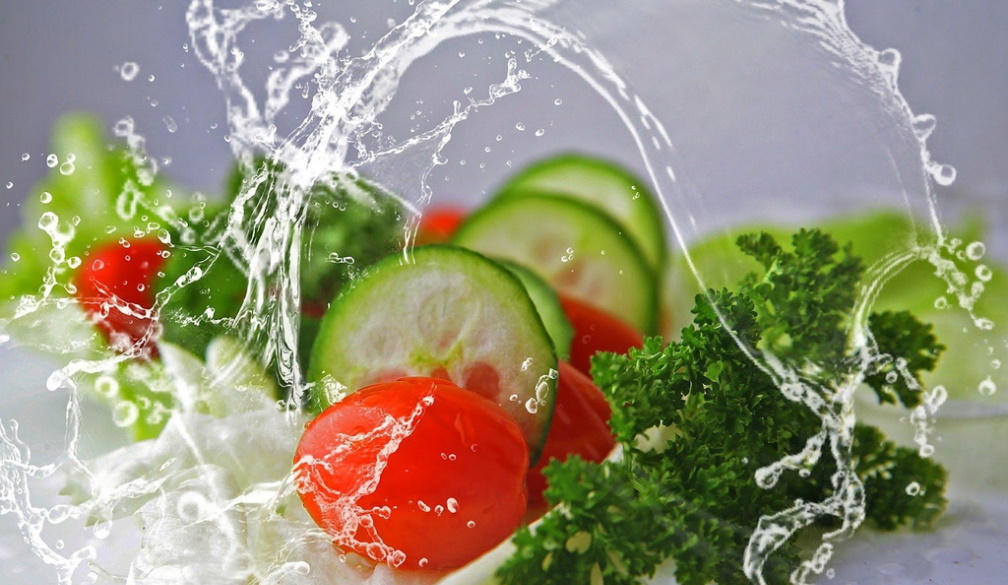 Children can be fussy eaters. They only wish to consume items they like, preferably only crisps and candies, but as a parent, you cannot allow that, and you are absolutely right to do so!
When kids are growing, they need sufficient sustenance for healthy growth mentally and physically. If a child doesn't get enough of the vital nutrients, they are likely to develop ailments and perhaps lifelong conditions in some cases. This means if you want your little one to grow into a healthy, happy adult, you need to feed them the right amount of all the essential compounds. 
That said, keeping an eye on what your little one consumes in a day is almost impossible, especially if they go to child care near your home or workplace. Obviously, when you are not present to oversee what your child puts in their mouth, you can never be sure if they got adequate nutrition. So, how do you do that? Well, here's how!
Meal Preps
Meal prepping is mainly associated with fitness gurus and health experts who follow a strict diet regime, where they must take a particular amount of specific food groups daily. However, they are not the only ones who can benefit from the practice of meal prepping. It can be equally beneficial for kids, especially when parents are not around to monitor their child's plate. 
Every morning or if that's too much on every weekend, put together boxes of healthy meals for your little one that they can (rather you can force them to) take everywhere they go. 
Be sure to include all the essential food groups in your child's lunch box, including a portion of protein, good carbs and fats. Don't forget to throw in some fresh fruits and veggies for vitamins and minerals. 
When your kid goes off to child care, school or even a friend's house, send their meal along to better the odds of them eating healthy. 
Bring Variations
As already mentioned, kids are hard-to-please when it comes to eating. This means you cannot give them the same old thing every day of the week and expect them to finish it all; even adults wouldn't be able to do it!
There are many ways of including all vital nutrients in someone's meals. From whisking up a wholesome soup to blending a yummy smoothie, you can try different techniques to provide your kid with adequate nutrition. 
Focus On the Portion Size
Many times folks make the mistake of giving too big of portion size of food, hoping that their kid will eat at least half of it, but this trick rarely works. 
When you place a plate teeming with food, you immediately put off the eater as they do not find the meal before them appetizing. 
Therefore, give small portions of different foods to your child. This way, they might clean their plate because they only have to take a few bites to eat each food section. 
Give Healthy alternatives For Unhealthy Snacks.
As much as you wish snacks weren't a part of your child's diet, they always are! While you cannot eliminate the savoury finger foods from your kid's day, you can swap them with healthier options. 
It may sound cliché, but healthier snack options exist, and you can even make them yourself. 
For instance, take some strawberries, a few generous dollops of yogurt and a slice of banana for sweetness, blend all the ingredients together and pour the mixture into an ice tray. Let the yummy treats set, and then serve. 
If you don't have the time to make wholesome nibbles for your child, you can certainly look around the market for those. Now the grocery stores have an abundance of healthy snacks for everyone!
Reduce Sugar
Sugar is addictive and leads to obesity. If you allow your child to have it often, they are likely to develop a dependence on it, which will urge them to have more and more. Therefore, it's best to keep sugar out of your child's diet as much as possible. 
Ending Note
Feeding wholesome, nutrient-dense food to your kid can be challenging. However, if you spend some time preparing healthier alternatives and putting together meals, you can significantly improve your young one's chances to have all the necessary nutrients.