5 Garden Designs for You to Consider
Written by

NewsServices.com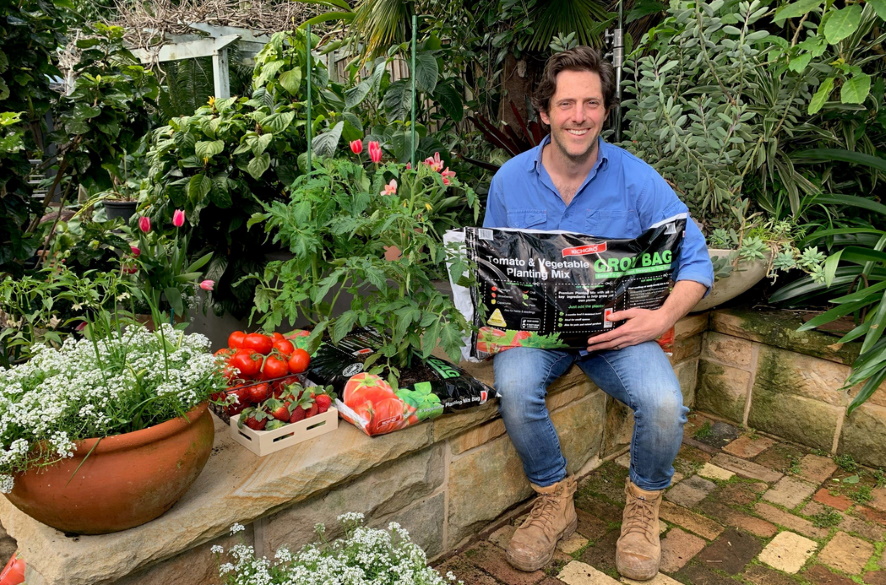 Some garden designers make hundreds of thousands of pounds a year landscaping for the wealthy. Of course, most garden designers make a fraction of that. Any designer will tell you there are hundreds of different designs to consider. Let's discuss some of the design elements in fashion right now.
1. Seating Areas
Someone involved in garden design once said a lack of seating is the number one problem with most gardens. A flimsy plastic chair pulled out of the shed doesn't really do your garden any justice. Consider a cantilevered bench for your garden.
It originally became popular as a defining cornerstone of modernism. There's still something impressive about having concealed fixings. Cantilevered benches fit into the garden environment with their rustic feel, whilst not taking up too much space.
2. Lighting
When the sun goes down your garden should come to life like with shadows and darkened colours. It shouldn't just disappear. Add some strategically placed lighting to your garden. Small solar lights glowing next to a garden path is a great start, but consider making the most of cavities.
Place some lights under a bench or in the areas behind a tree to create some lovely shadow effects and a warm glow.
3. Bamboo
Bamboo does two things. Firstly, it provides an impenetrable wall to keep cats out of your garden. This cool Chinese plant is easy to grow and maintain and remains sturdy in all weathers. It also creates a sense of relaxation and serenity. The way you place them depends entirely on your garden.
Try to keep them away from other large plants. Offer a focal point near flowerbeds and diversify your topography.
4. Buddha
South East Asian culture rose quickly to become a major fad. It's remained like this for the past few years and it's here to stay. The problem with gardeners is they love plants too much. Creating a jungle takes away from the unique qualities of every plant. Break up the monotony with an elegantly carved Buddha statue.
This is just an example of what you can do. Placing other types of stone statue or an ornate bird bath accomplishes the same thing. You don't have to spend a lot of money on this. You can buy these statues from your local gardening centre for a pittance.
5. The Furniture
The type of garden furniture in your garden depends on the sort of effect you want to create. Obviously, you want something. Aim for chic. It shouldn't pop out at you. The greenery and colourful flowers should remain the priority.
Opt for a modernist design. High-backed outdoor chairs with a wooden or glass table is one popular option. Another consideration is how much work you want to put in. The last option relies on you having a place to store these items and whether you're capable of remembering to put them away when you're finished.
Garden design doesn't just focus on the above points. Trends change and fashions wane. These are just some of the ideas people seem to love right now.