Written by NewsServices.com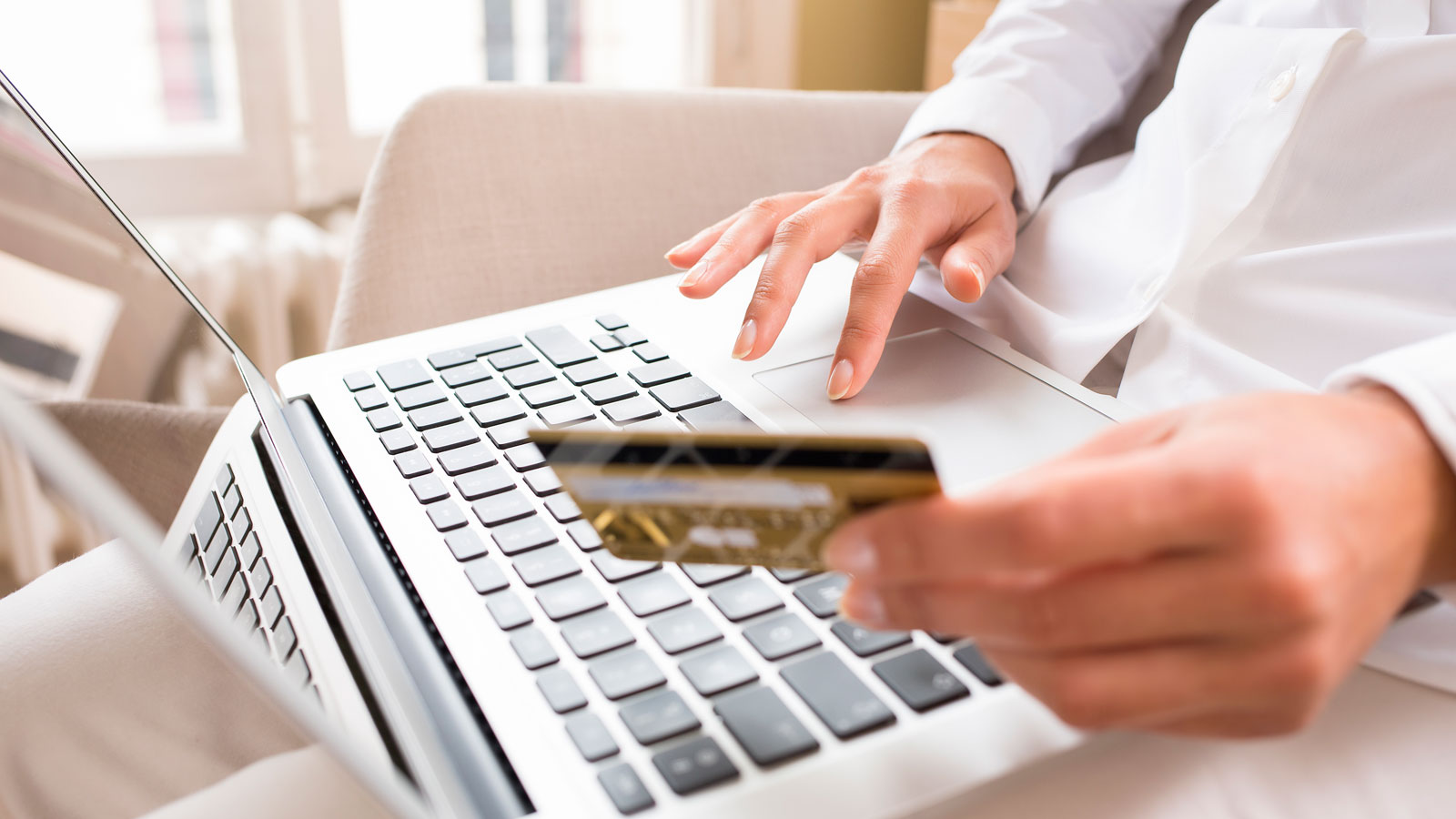 Whether you are a first home buyer, a property investor, or just looking to climb the property ladder, you may end up having to pay Lender's Mortgage Insurance.
The deposit you place on a property is a percentage of the property's total value. Lender's Mortgage Insurance is another cost on top of all the other costs related to purchasing a home. However, you can avoid paying for LMI quite simply. The most straightforward way to avoid LMI is by saving enough money to put a 20% deposit down. This may mean you delay the purchase of a home to give yourself more time to save or, you need to look at lower-priced homes.
That isn't your only option, however. If you want to avoid lender's mortgage insurance and you could use property advice, be sure to work with the best mortgage broker Sydney. A broker can make sure you get the best home loan option and guide you to potential incentives you can take advantage of to get the best deal.
Avoiding LMI
If you are a first home buyer, qualifying for the first home loan deposit scheme means you only need a 5% deposit, but you can also avoid paying LMI. This is a Federal Government scheme that was created to help first-home buyers get onto the property ladder.
There are certain professionals who can avoid paying lender's mortgage insurance as well. Many lenders, including banks, will waive the need for LMI if you are a dentist, doctor, veterinarian, or work in the medical profession as a whole. In fact, those in the medical profession can avoid paying LMI while also borrowing as much as 100% of the property's value.
There are also certain professions that can avoid paying LMI if they have 10% of a deposit, this includes mining specialists, lawyers, and professional athletes and entertainers.
Ultimately, someone in one of these professions is viewed as low-risk based on their level of income so there is less concern about them meeting the repayment deadlines.
If you are moving forward with a guarantor loan, you do not need to pay LMI. Working with a guarantor, however, means that they are offering up equity in their own property to make up your deposit. If you default on your loan repayments, the lender can pursue the guarantor for repayment. There are additional requirements for this route, including credit scores, specific income, and home equity levels.
Other Options
Working with a mortgage broker is a useful way to avoid LMI because they are up-to-date with all the latest promotional offers available to different types of buyers. This is especially true for first-home buyers, they can provide you with general financial advice, as well as what offers may be available to you.
For those already on the property ladder who are looking to sell up and move on, you can apply for substitution of security to avoid LMI. It swaps your current loan's security for your new purchase. It's a rarity, but a shared equity agreement is sometimes possible and can reduce your loan value ratio below 80%, which can ensure you avoid LMI. It does require third-party involvement to contribute cash and you would apply for a standard mortgage to cover the remaining costs.